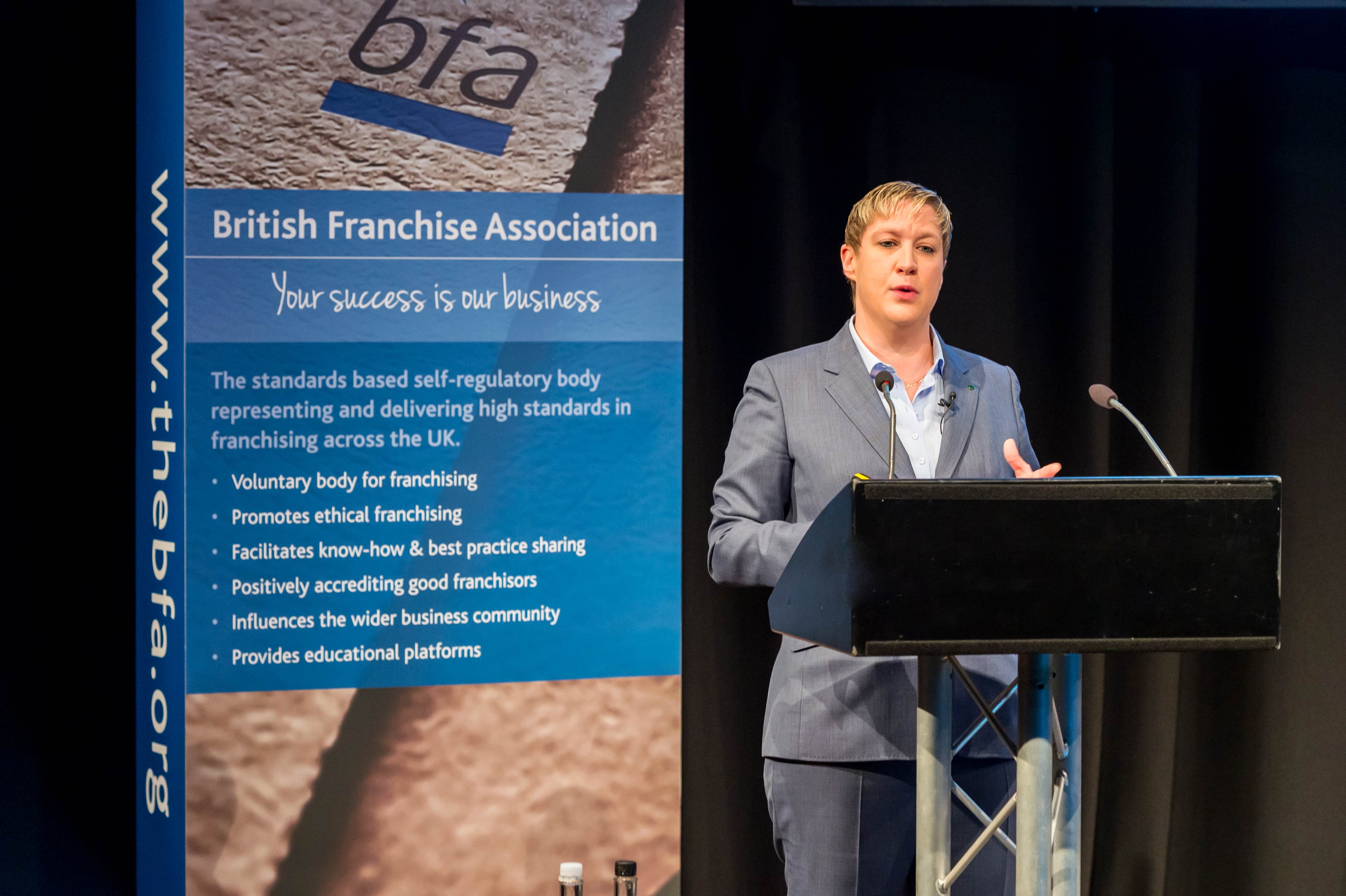 Pip Wilkins – Chief Executive Officer – The British Franchise Association
With 18 years' experience in the franchise sector, Pip has worked her way up within the Association, gaining insight from all areas of the business and the franchise industry. She is well-known and highly regarded in franchising for her dedication and depth of knowledge.
Pip represents the UK at both the European Franchise Federation (EFF) and World Franchise Council (WFC).