Boddy Matthews Solicitors wins franchising award
Published: 17 November 2017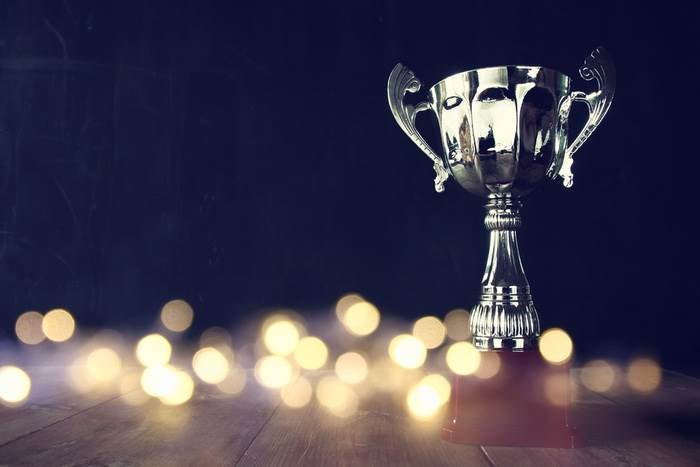 Boddy Matthews Solicitors has won the Award for Excellence in Franchising Services at the 2017 Acquisition International Legal Awards.
The law firm, which specialises in franchising, has also been recognised as leading lawyers in the legal directories for 2017/18 as a boutique firm offering expertise across all areas. The firm's founders, Helen Boddy and Kate Matthews, were also recognised as individuals.
One client says: "The firm possesses excellent skills with vast knowledge and experience. The team is highly professional and responsive to our needs. Overall, the service is outstanding."
Boddy Matthews is strengthening its position with new additions to its team, including employment specialist Michal Stein as a senior solicitor consultant.
As part of its corporate social responsibility, the firm has been providing free legal advice to disadvantaged and vulnerable people at the Surrey Law Centre throughout 2017.