Tutor Doctor franchisees co-author new book
Published: 01 June 2018
It's no secret that Tutor Doctor invests time, money and significant resources in the systems and support structures that franchisees enjoy.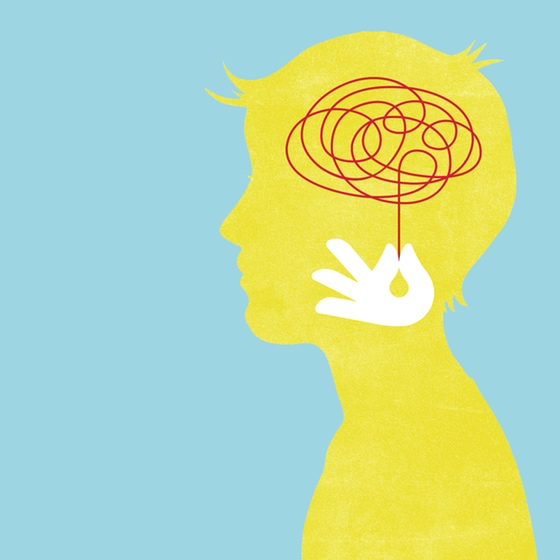 In fact, for president Frank Milner, the only thing as important as empowering the thousands of students its franchisees work with every year is empowering franchisees themselves with the tools, confidence and support to change lives.
On top of recent innovations, including a new consumer website and the introduction of a custom-built online learning platform, the brand has now announced the publication of a new book, designed to give franchisees the edge in their marketing and sales activities.
The book, titled Academic Success Formula – How Ordinary Students Get Extraordinary Results, has been co-written by Tutor Doctor franchisees worldwide, including West Surrey franchisee Alex Scotchbrook, who says: "I'm thrilled to see the book published. Writing it has been a fantastic joint effort and the final product is packed full of useful information for parents: everything from the importance of organisation to how to optimise brain function with great nutrition."
The book is a powerful tool for franchisees to open discussions and close deals with both potential clients and prospective tutors.
Joanna Butler, franchisee for Berkshire, says: "This isn't like leaving behind a flyer or handing out marketing info at events; when you give this to a parent or leave it with them after a consultation, they really feel the value. I've had parents come up to me afterwards thanking me for the book and saying how much they've taken from it or have been able to relate to it. Building trust and forming relationships is a powerful method of business development and I've no doubt it will help attract and retain clients."
Two years in the making, the book is a tangible tool to help franchisees to build trust and credibility while offering genuinely valuable advice – two things that are equally important to head office and franchisees alike.
It features detailed chapters on subjects like how to encourage children to develop a growth mindset, set goals and expectations and place value in learning skills for life. Edited by Frank Milner, widely recognised as an expert on the global education industry, the book emphasises Tutor Doctor's core belief that, with personal, tailored assistance, all students can achieve success.
After welcoming five new franchisees in the last two months, the now 60-strong UK network continues to thrive and grow.
Tim Morris, director of global franchise support, says: "The demand for our service is ever-increasing. Parents and teachers alike recognise that a personal, one-to-one approach to learning can massively benefit a child's performance, their confidence and their overall happiness as a result. The combined skills, experience and knowledge that sits within our network is phenomenal and the book is yet another way of highlighting that for customers."