Case Study: Beetle Juice Franchisee Ranjit Dhumale
Published: 26 January 2020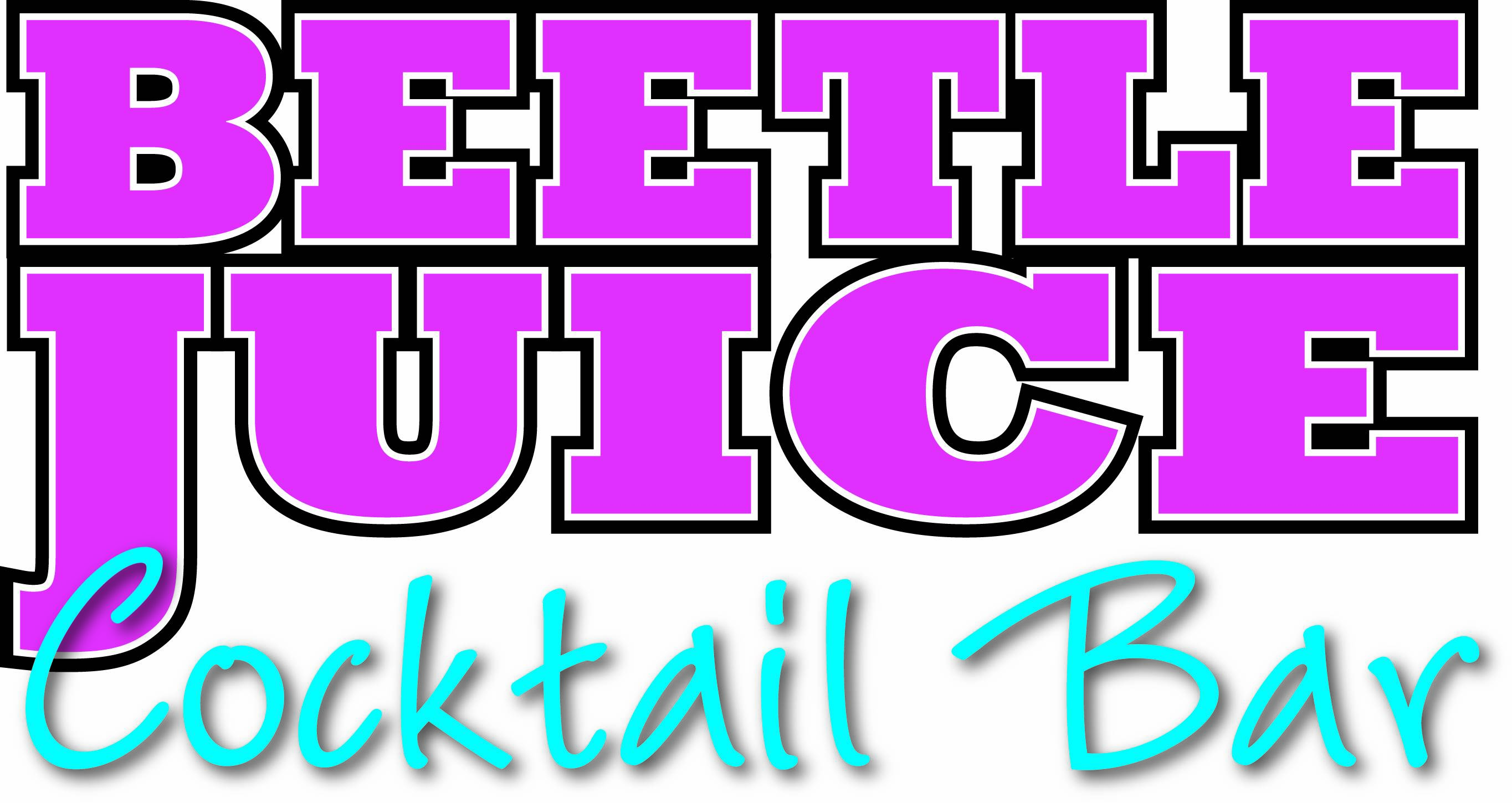 The Beetle Juice Cocktail Bars have become a familiar sight over the last three years at weddings, parties, events and festivals throughout the UK. Ranjit Dhumale, franchisee and bar manager, has been working with the company since 2013 - here's how he got started.
How did you raise the finance to buy your franchise?

Due to the Beetle Juice franchise fee being very low in comparison to other the UK franchises I looked at, I was able to cover the buy-in from savings. It's possible to attend events that build revenue from the get-go as well, so with this in mind I took the leap into the franchise.
What training and support did you receive initially and ongoing?
Before, and after, committing to the franchise, I was able to visit various events shadowing the Beetle Juice main hub, allowing me to take in how to run a successful event. Although I did have prior bar and events experience, I took part in cocktail training, as well as receiving general bar management guidance. Additionally, advice on how to set up the business, as well as necessary information such as securing lucrative events, enquiries and quotes, stock and staff, was all available from the in-house team. In terms of on-going support, I have regular interaction with the main hub, as well as receiving branding and stock support from a wide range of relevant partnerships.
What is a typical day for you as a BeetleJuice franchisee?
There isn't really a typical day for me, which is one of the main attractions I had when approaching the franchise. During the summer months in particular, it's a very busy time, with constant event preparation, operation, and break down. 
It's not uncommon to spend time doing event admin on the computer, followed by stock runs, bar set-ups and bar operation all in one day. Time management and organisation is certainly key.
Equally, during the quieter periods, there is nothing I love more than heading to a local café and with my laptop, where I can spend as much time as I see fit sorting the business admin, as well as chasing different event leads, and developing new ways to generate potential revenue and utilise the bar.
What challenges have you faced?
There have been many challenges during my time as a franchisee, from dealing with demanding clients, to organising and running simultaneous events, as well as just dealing with the business accounting. One of the biggest challenges so far was an event where I managed 7 bars, catering for 800 students at a university sports ball, with only 2 weeks preparation time. With each challenge however, lessons are learnt, and confidence is built, so I definitely welcome every challenge
In your opinion, what makes a successful Beetle Juice franchisee?
I think in order to run a successful franchise, one has to be essentially a great all-rounder. The essence of the Beetle Juice brand is fun, so of course it's necessary to have personal and social skills, as well as being confident and charismatic, allowing you to bring in the clients and customers. However, in order to carry out a successful event - organisation, time management and delegation are key for delivering a smooth service!
What advice would you give to someone thinking of buying their first franchise?
My advice would be to do your research, and make sure that you're getting involved for the right reasons. It's easy to assume that something seems easier than it is in reality, and you somtimes don't see or understand the work that needs to be put in behind the scenes.
Running your own business isn't for the faint hearted, you need to have a strong sense of self-motivation, and ambition. Make sure you understand what needs to be done and the amount of time/effort that is needed in orde to bring the business to where you imagine it being in 5 years time. If you see yourself being able to realistically achieve these goals, that's perfect. If not, it's not the end of the dream, perhaps consider bringing a partner on board to share the load!
What are your plans for the future?
I'm fully committed to growing the franchise as much as possible and want to really mature the roots I already have in my territory. I've already brought in a manager who can help me with the general business admin, as well as manage events. This frees up a lot of time allowing me to extend my business into running my own events, which I am currently looking at doing.
What marketing/promotional tools do you use to grow your franchise?
Social media is a necessity in today's world, for any business. For me it's where the vast majority of marketing is focussed. Sponsored advertisements in particular I find extend the marketing reach amazingly as there are tools to fully customise exactly which demographics you are looking to attract. Instagram in particular is our go-to platform. The main hub also have a great following which feeds down to us, so this helps too.