Collaborative workplaces succeed according to leading franchise
SMEs and franchisees must take a collaborative approach to leadership if they wish to achieve business success in 2023, says Ed Reid, MD of
The Alternative Board
(TAB) UK. 
TAB's UK-wide franchisees have attracted an influx of new members as commercial conditions harden, with more business leaders seeking the peer board support which TAB offers. 
Over 2,000 UK companies have already signed up for the franchise's collaborative approach to leadership and are supercharging their businesses through participating in regular peer board gatherings organised by TAB.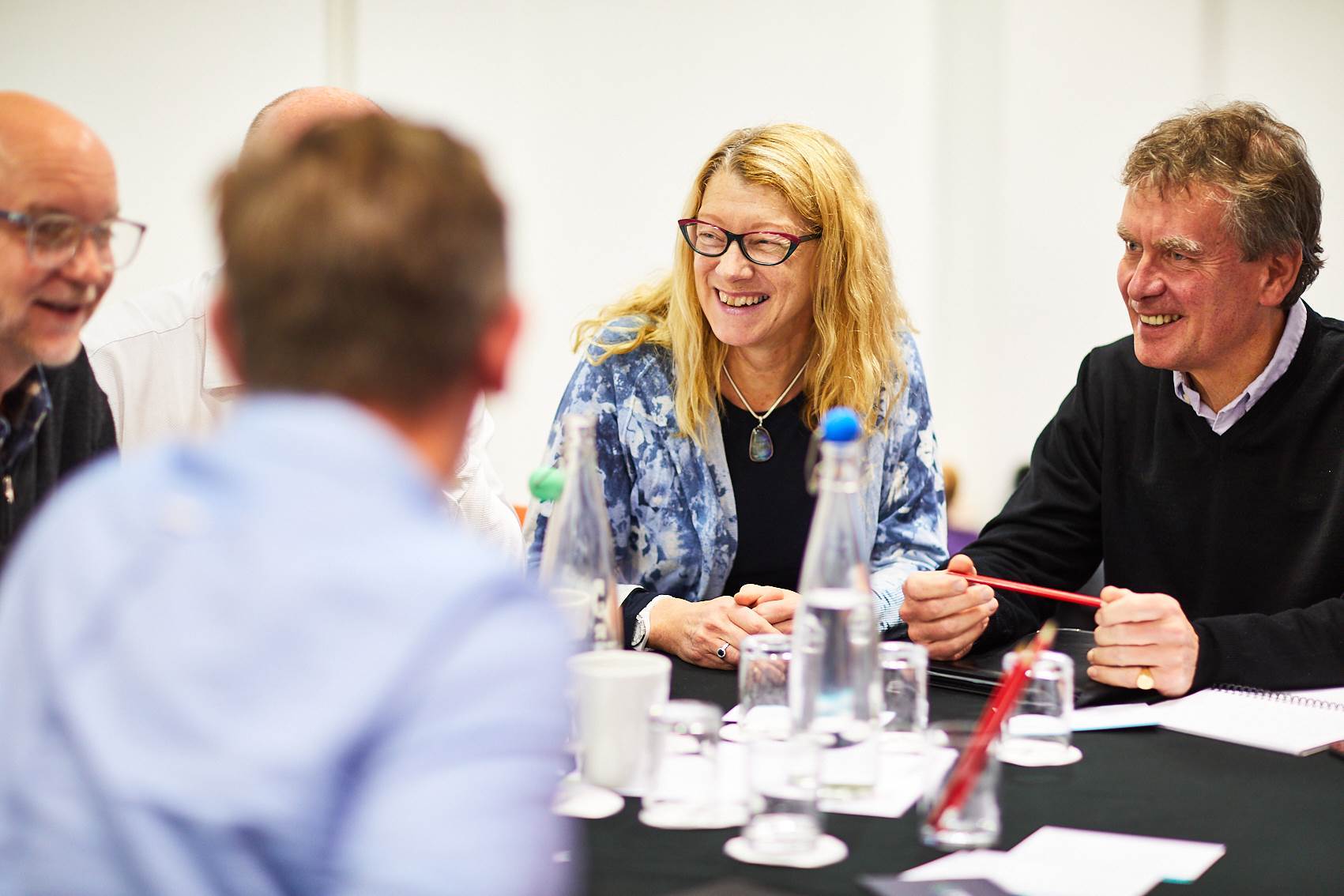 These allow business owners, in communities across the UK, to share commercial concerns and ambitions with local peers in a trusted space, working together to realise ambitions. 
Participating companies are reaping the advantages of opening their businesses up to this level of external input, with 80 per cent of participating organisations reporting revenue growth since joining. It's an approach Ed believes could help more companies overcome tough economic conditions this year:
 
 "SMEs and franchisees will all have challenges to overcome in 2023, and it can be incredibly lonely facing those alone and having to justify big decisions to your stakeholders or employees. 
"What I have witnessed over the past year and, what is making an incredible difference to the business community, is sharing those commercial issues and working together on solutions.  It is almost impossible to step back from your own business and identify where change needs to happen so taking advice from professional peers who have their own expertise can be transformational.
"By embracing our entrepreneurial spirit across the UK and working together to support one another, business owners can ensure they make the right decisions. TAB's business advisory boards offer the perfect forum for this, enabling members to share commercial and even personal challenges with business owners from an array of industries. This enables them to set achievable goals for the year ahead and be accountable to their peers through regularly scheduled meetings."
 
UK business owners, from businesses with 5 employees to those with multi-million turnover, have benefited from TAB. TAB members' revenue growth between 2020 and 2021 averaged an impressive 28.4 per cent.
Ed is looking forward to helping more local businesses succeed this year:
 
"It is going to be an interesting year for businesses across the country whether old or newly established. Some of our members have faced recessions before while others have never experienced the commercial pressures that economic changes such as rising interest rates can bring.  My message to them all is 'you are not in this alone', come and meet your counterparts in a relaxed environment and let's work together to keep your goals on track this year." 
 
TAB is a subscription model where members, who are owners and leaders of private businesses, pay a month-by-month investment for business advisory, planning and coaching services. 
 
TAB franchisees nurture the growth of local businesses, deriving immense satisfaction by facilitating positive changes in the lives of local business owners.
For more information on franchise opportunities with TAB, visit their profile here >>